Frank Sinatra Tribute on 2/14/2020
Date/Time:
Fri, Feb 14 2020 at 8:00 PM
Event:
Frank Sinatra Tribute
Event Info:
Move your cursor over the venue image to check ticket availability.
Clicking on the

icon will allow you to view/select seats.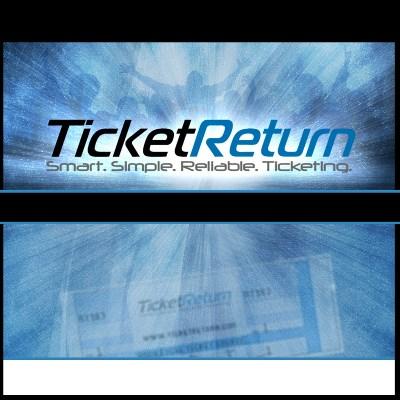 Student, Senior, and Group discounts may apply to some performances if you will to inquire about these discounts please call the Opera House Box Office at 815-338-5300
Please note that the balcony of the Woodstock Opera House is accessible by stair only and is without wheelchair accessiblity.