Date/Time:
Sat, Jul 9 2022 at 5:30 PM
Home Team:
West
Opponent:
East
Venue:
Jimmy John's Field
Move your cursor over the venue image to check ticket availability.
Clicking on the

icon will allow you to view/select seats.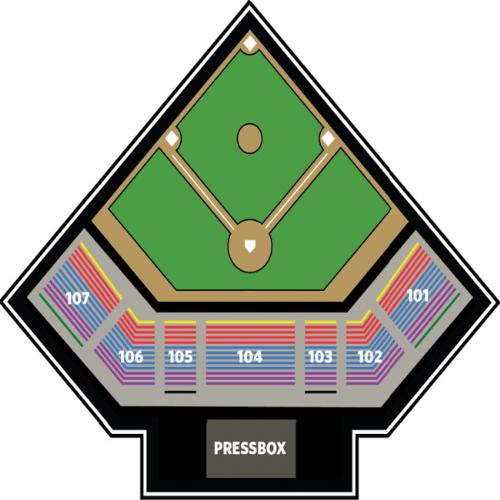 ADA tickets can be purchased over the phone by calling the box office at 248-759-5278. Children ages 3 and under are free as long as they can sit on a parent's lap and do not need their own seat.