Christmas Pack on 12/31/2019
Date/Time:
Tue, Dec 31 2019 at 11:59 PM
Event:
Christmas Pack
Event Info: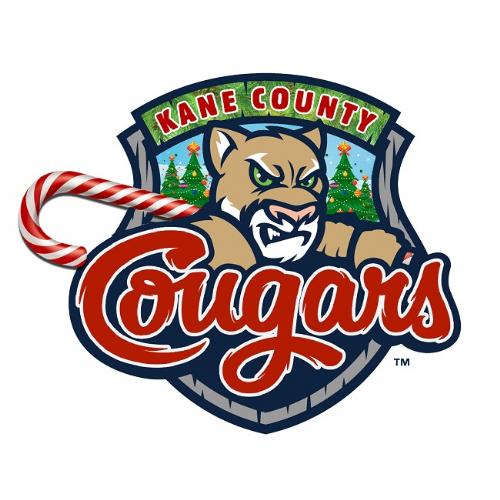 Christmas Packs include four undated box seats, one undated general parking pass, $60 in Cougars Cash, two Opening Night reserved seat tickets and an ornament. The tickets, parking pass and Cougars Cash will be mailed to you. The ornament can be picked up in our office between 9 AM-4:30 PM Monday-Friday. Our office is closed from December 20-January 5.
Kane County Cougars
Kane County Cougars 2020 Vouchers
34W002 Cherry Lane
Geneva, IL USA 60134
630.232.8811