Charlotte Kickoff Showcase on 10/12/2019
Date/Time:
Sat, Oct 12 2019 at 5:00 PM
Event:
Charlotte Kickoff Showcase
Event Info: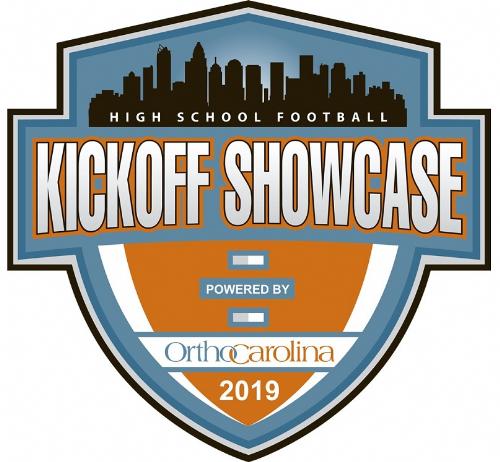 PARKING/DIRECTIONS:
Parking passes are $6.00 per car and MUST be purchased in advance.
Click PARK MOBILE to buy your pass now.
For directions to Jerry Richardson Stadium, click DIRECTIONS.
TICKETS:

One ticket is good for both games. All seating is general admission.
No refunds / No exchanges.
ADA seating is available in the stadium. Seating is available on a first come, first serve basis.
For a list of prohibited items, please click the Football A-Z Guide.
For additional information, please click here to visit the Charlotte Kickoff Showcase website.

SCHEDULE:

Parking lots will open at 3:30pm.
Hickory vs. Rocky River 5:00pm.
Mooresville vs. Vance - This game will start 30 minutes after the completion of the first game.