G.O.A.T. Brew Fest on 10/21/2017
Date/Time:
Sat, Oct 21 2017 at 1:00 PM
Event:
G.O.A.T. Brew Fest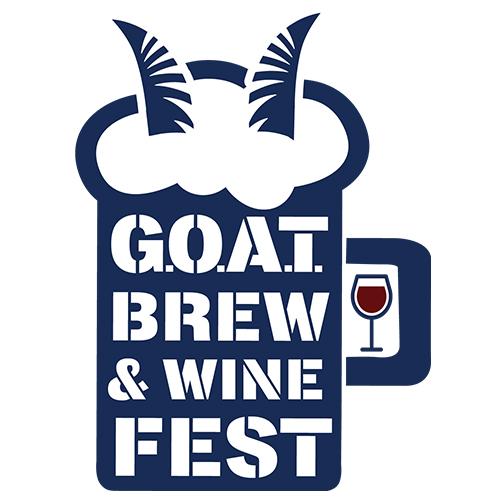 This is a 21+ Age Event, ID's will be checked at the door.
Designated Driver tickets DO NOT INCLUDE THE TASTING


Proceeds will be used to fund the initiative of The Yard Goats Foundation, a Connecticut based non-profit organization dedicated to providing social, educational and scholarship opportunities for the youth in our surrounding communities in connection with the activities of the Hartford Yard Goats Baseball Club. The Yard Goats Foundation makes social, educational, and scholarship opportunities more accessible to the youth of our area enabling young people to participate, learn and to contribute to their community while experiencing lifelong memories.
Hartford Yard Goats
G.O.A.T. Brew Fest
Dunkin' Donuts Park
Hartford, CT USA 06103
860-246-4628
tickets@yardgoatsbaseball.com