Modesto Nuts vs Stockton Ports on 9/7/2022
Date/Time:
Wed, Sep 7 2022 at 7:05 PM
Home Team:
Modesto Nuts
Opponent:
Stockton Ports
Event Info:
Venue:
John Thurman Field
Move your cursor over the venue image to check ticket availability.
Clicking on the

icon will allow you to view/select seats.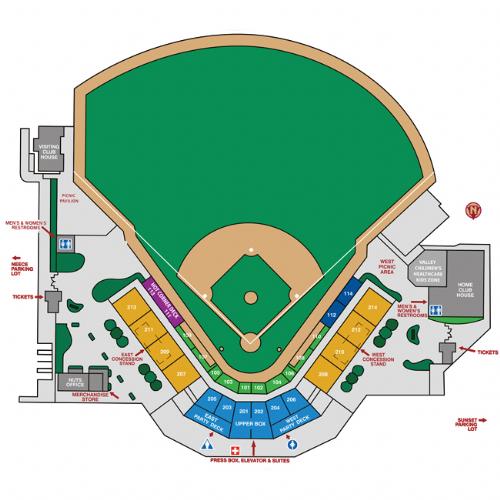 Are you over the age of 55? Looking to enjoy a senior discount? Join our Silver Slugger program to receive a discount to every Wednesday home game. For more information head to modestonuts.com/silversluggers Presented by Jar Insurance.
Modesto Nuts
Modesto Nuts
John Thurman Field
Modesto, CA USA 95351-0000
209-572-HITS