Baseball Camps 2021 on 6/14/2021
Date/Time:
Mon, Jun 14 2021 at 9:00 AM
Event:
Baseball Camps 2021
Event Info: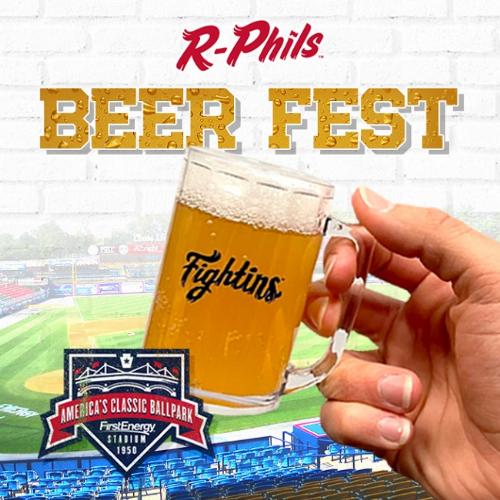 June Camp: 5-Day Business & Baseball, Ages 8-12
Dates: Tentatively scheduled for June 14 - 18
Registration: 8:30 AM - 9:00 AM
Instruction: 9:00 AM - 12:00 PM
Lunch: 12:00 PM - 12:45 PM (Lunch not provided)
Business of Baseball: 12:45 PM - 3:00 PM

Description:
The Business & Baseball Camp is a week-long camp, geared towards boys and girls Ages 8-12. Campers will spend their mornings taking professional baseball instruction from current R-Phils and coaches. In the afternoon, they will get an inside look behind the scenes of the baseball industry. Campers will get a one-of-a kind experience exploring and creating promotions, on the field events, and learning about the sports industry from R-Phils front office staff! Each camper will receive an R-Phils 2021 Camp T-shirt and 2 general admission tickets for an R-Phils home game.

BASEBALL/SOFTBALL CAMP PRICING
$200 - One Child
$190 - Two - Five Children
$180 - Six - Nine Children
$170 - Ten or More Children

* NO REFUNDS
* Must be ordered in advance
* $1.50 per person order fee will be added to your order

Please contact Jenna Lawville with any question at 610-375-8469 ext. 215

BENEFITS BASEBALLTOWN CHARITIES - Helping More Kids Play Baseball - a portion of all proceeds benefit Baseballtown Charities, and will assist with underprivileged kids attending this camp, and/or other Baseballtown Charities Camps.