Ron Bennington & Robert Kelly Online Sales on 10/24/2020
Date/Time:
Sat, Oct 24 2020 at 8:00 PM
Event:
Ron Bennington & Robert Kelly Online Sales
Event Info: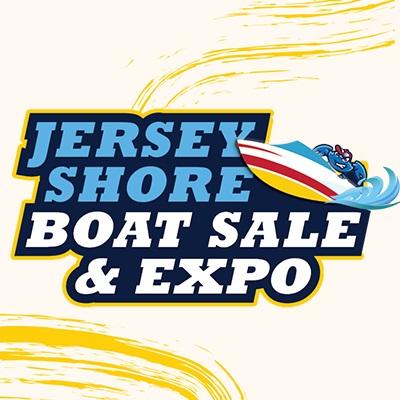 VIP Seating guarantees seating within the first 8 rows of the stadium.
COVID-19 is an extremely contagious disease that can lead to severe illness and death. According to the Centers for Disease Control and Prevention, senior citizens and guests with underlying medical conditions are especially vulnerable. By visiting FirstEnergy Park you voluntarily assume all risks related to exposure to COVID-19.
All fans, regardless of age, will be required to have a ticket to enter the stadium.
Additional Safety Information
Fans will be required to remain socially-distanced from those not in their traveling party while within the stadium.
Masks will not be required while eating or while isolated from a group, but masks will be required in the Claws Cove, in the bathrooms, and while moving about the concourse.
Bathrooms will be open but limited to ensure social distancing. Bathrooms will be continuously sanitized throughout the event.
FirstEnergy Park has undergone a significant cleaning process over the last several weeks and all areas of the stadium will be sanitized completely before the re-opening. Upgrades and cleanings have been conducted and hand sanitizing stations will be made available throughout the facility.
All staff members will be wearing masks and gloves while working the event.
Lakewood BlueClaws
2020 Uncle Vinnie's Comedy Shows
2 Stadium Way
Lakewood, NJ USA 08701
732-901-7000