Date/Time:
Sat, Aug 8 2020 at 8:00 AM
Event:
Chicken Sale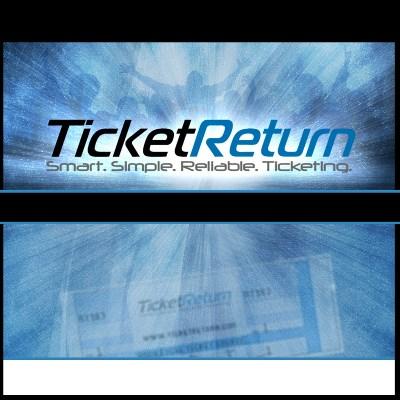 ATTENTION
Per current North Carolina order, facemasks or face coverings are required to be worn in public places like Truist Field with limited exceptions. If facemasks/face coverings are not worn by those wishing to attend an event at Truist Field, entry can be denied by the Charlotte Knights to stay in accordance with the order. Facemasks/face coverings are to be worn while entering and moving about the facility. Facemasks/face coverings may be taken off when consuming food and beverages while seated. Thank you for your attention to this order and helping Truist Field remain as safe and enjoyable as possible.
The Knights, in consultation with Atrium Health and the Mecklenburg County Public Health Department, have developed comprehensive health and safety protocols for the reopening of this facility. This includes deep cleaning of all concourse touchpoints, concession areas, and restrooms, social distancing markers, and limited capacity in all public spaces. Please note that any public space where others are present allows for an inherent risk of exposure to Covid-19 and we cannot guarantee that you will not be exposed during your visit. According to the CDC, senior citizens and those with underlying medical conditions are more vulnerable to the virus.
Chicken Sale Information:
Pickup will be at Truist Field, 324 S Mint St. Charlotte, NC 28202, home of the Charlotte Knights.
Please come prepared with the first and last name your order was placed under. Upon arrival, please make your way to Mint Street, where a Knights representative will check you in and confirm your order. From there, you will turn onto MLK Jr. Blvd. for another Knights representative to load your chicken purchase. Please remain in your car throughout the entire process.
For any questions, concerns, or schedule changes please email Community@CharlotteKnights.com and a Knights representative will be in touch as soon as possible. Thank you for your support of the Charlotte Knights and Mountaire Farms!
PLEASE NOTE:
$1.50 per ticket fee will be assessed at checkout for tickets purchased online.
NO EXCHANGE OR REFUNDS / ALL SALES ARE FINAL.
Outside Food and/or Beverage is prohibited inside Truist Field
Upon arrival at Truist Field, the Knights reserve the right to search any person, their bags and possessions carried into Truist Field, and prohibited items may be confiscated.
Smoking, including vaporizers and e-cigarettes, is prohibited at Truist Field