Universal Series Presents: The StepCrew on 3/24/2020
Date/Time:
Tue, Mar 24 2020 at 7:30 PM
Event:
Universal Series Presents: The StepCrew
Event Info: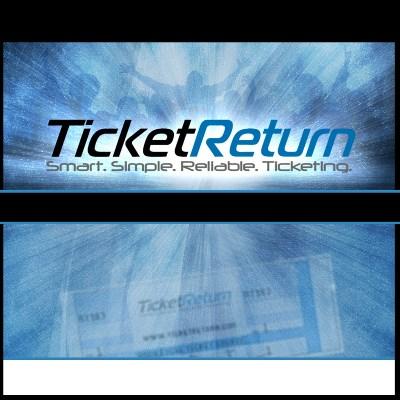 The StepCrew

A cast of eleven performers, The StepCrew [Cara Butler, Jon Pilatzke, Nathan Pilatzke, Christine Carr, Julie Fitzgerald] includes four touring members of Ireland's traditional music moguls The Chieftains and is a completely unique and high-energy extravaganza of Celtic music, song, and most prominently three styles of percussive dance. Along with Canadian champion fiddle players, one of today's most talented musical ensembles, and the vocals of Scotland's Alyth McCormack, this tour de force will take you on the journey of dance starting in Ireland and ending in North America.

March 24, 2020, 7:30 PM in the Baugh Performance Hall, Sue & Frank Mayborn Performing Arts Center, 810 North Main Street, Belton, TX 76513

Individual tickets cost $20 each for Adults or $10 for Seniors over 65 and children 6 - 18 years old. Children 5 and under may receive a free ticket.

Purchase tickets for all three performances of the Universal Series and receive a discount on your purchase price.

The total cost of purchasing a complete series is $50.00 for Adults (or $25.00 for children and seniors). Purchasing tickets in a package saves almost 20%!

Each patron who purchases BOTH packages for the 2019-20 season by September 10, 2019 will receive a voucher for one complimentary ticket to the UMHB Spring Musical Production scheduled for April 17 - 19, 2020.

Free tickets are available for CruCard and Alumni Card Holders. Students and Alumni each get one free ticket and faculty and staff get two free tickets with a valid card.

Free tickets must be obtained in person at the Ticket Office during office hours which are Monday through Friday from 12:00 pm - 4:00 pm.

If you have questions or need assistance, please call: 254.295.5999 or email the office at: pac@umhb.edu.