Singing Women of Texas on 6/22/2019
Date/Time:
Sat, Jun 22 2019 at 4:00 PM
Event:
Singing Women of Texas
Event Info: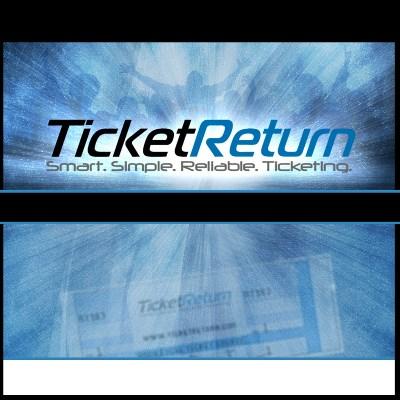 The Singing Women of Texas 25th Anniversary Concert at the University of Mary Hardin Baylor, Belton, TX

The mission of The Singing Women of Texas is to glorify God and to proclaim the gospel of Jesus Christ through music; to provide opportunities for Christian growth, inspiration, fellowship and mission service; and to encourage musical excellence within the local church. Join them as they celebrate 25 years of ministry and music!

Concert will be held in Baugh Performance Hall, Sue & Frank Mayborn Performing Arts Center, 810 North Main Street, Belton, Texas 76513.

Saturday, June 22 at 4:00pm to 6:00pm

General Admission Tickets = $15.00 per person.

Senior (65 and older) and Student (18 and younger) discounted tickets are: $10.00 each.

The Sue & Frank Mayborn Performing Arts Center Ticket Office hours are Monday through Friday from 1 - 4pm. If you have quesions or need assistance, please call: 254.295.5999 or email the office at: pac@umhb.edu.