Drew Tucker (vibraphone) & Shaun Martin (piano) on 10/20/2017
Date/Time:
Fri, Oct 20 2017 at 7:30 PM
Event:
Drew Tucker (vibraphone) & Shaun Martin (piano)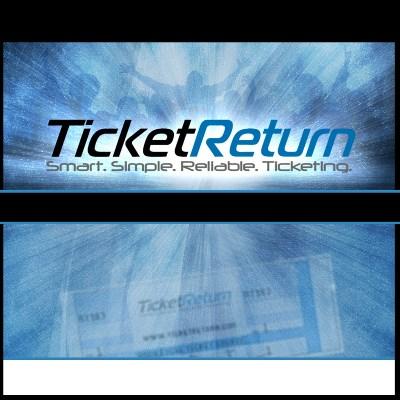 UNF Percussion presents special guests Drew Tucker (It's Not a Xylophone), vibraphone and Shaun Martin (Snarky Puppy), piano
Friday, October 20, 2017 at 7:30 p.m.
Location: Recital Hall
Cost: Adults $5/Students free with I.D.
Dr. Andrea Venet, coordinator
IMPORTANT: YOUR TICKET(S) WILL BE MAILED TO YOUR ADDRESS IF ORDERED BY THURSDAY, OCTOBER 12, 2017. TICKETS ORDERED AFTER OCTOBER 12, 2017 WILL BE HELD AT WILL CALL, LOCATED AT THE FINE ARTS CENTER TICKET BOX OFFICE WINDOW.
Parking is free for this event. Please park in Parking Garage 44 next to Fine Arts Center 45.