Islander Athletic Fund vs Monthly Luncheon on 5/1/2018
Date/Time:
Tue, May 1 2018 at 12:00 PM
Home Team:
Islander Athletic Fund
Opponent:
Monthly Luncheon
Event Info: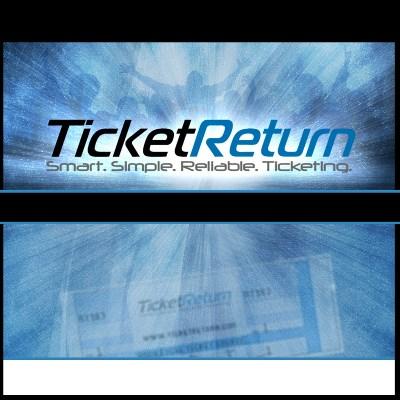 Join us on the first Tuesday of every month from September through May to have your chance to interact with coaches and staff, student athletes and other Islanders Athletics supporters in a relaxed setting...you already have lunch on your calendar, why not spend it with the Islanders??!! Each luncheon will have Islanders coaches and teams represented to give insight into the their respected programs, season preview or highlights of the previous season, and your chance to win various prizes. The venue changes monthly, so be sure to check the location of each event. There is limited seating at some venues, so get your tickets early! Full meal provided with cost of admission.