2019 Links at the Yard on 9/27/2019
Date/Time:
Fri, Sep 27 2019 at 12:00 PM
Event:
2019 Links at the Yard
Venue:
Dunkin' Donuts Park
Move your cursor over the venue image to check ticket availability.
Clicking on the

icon will allow you to view/select seats.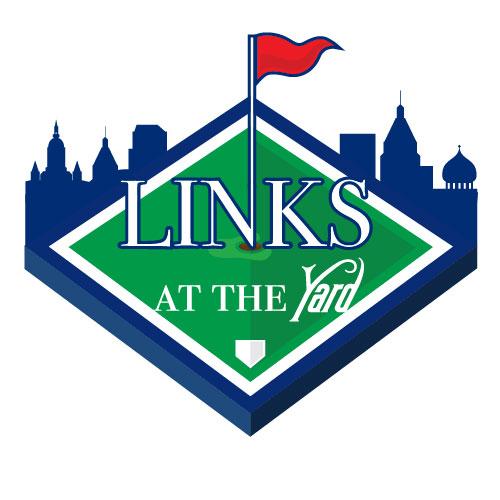 NOTICE: All sales are final. No refunds. No exchanges.

*New for 2019*:

Want more shots at that Hole in One, now you can rent a Private Driving Bay for an hour with 6 of your Friends. With rental of the Private Bay each golfer will receive unlimited shots at any target on the field as well as 2 Beverage Vouchers (Beer, Wine or Soda) and access to the Sam Adams Player Lounge. Private Rentals are $600.

Pricing for Par 3:

Links at the Yard greens fees are $52 per golfer. All golfers will receive a commemorative Links at the Yard gift. A selection of Callaway Golf clubs are available at each hole, but golfers are welcome to bring their own clubs or bag if they wish. The longest hole is ~116 yards. No drivers or woods are permitted - irons and wedges only.