BRITE Professional Development Workshop on 7/23/2019
Date/Time:
Tue, Jul 23 2019 at 7:30 AM
Event:
BRITE Professional Development Workshop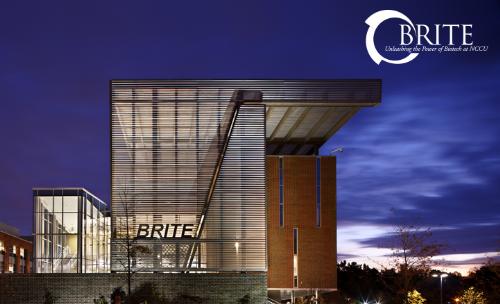 This interactive all day Workshop led by 3rd Degree Solutions CEO, Me'chelle McKenney will cover such topics as: Giving and Receiving Feedback, Communication Skills for Professionals, Coping with Difficult Co-workers and Multiple Generations in the Work Place. The workshop includes both Breakfast and Lunch for the day. Parking will be available in the BRITE parking lot.
NC Central University
NC Central BRITE Professional Development Workshop
302 East Lawson St.
Durham, NC USA 27707
919-530-7717