ALCC 5th Annual Lebanese Festival on 3/24/2019
Date/Time:
Sun, Mar 24 2019 at 12:00 PM
Event:
ALCC 5th Annual Lebanese Festival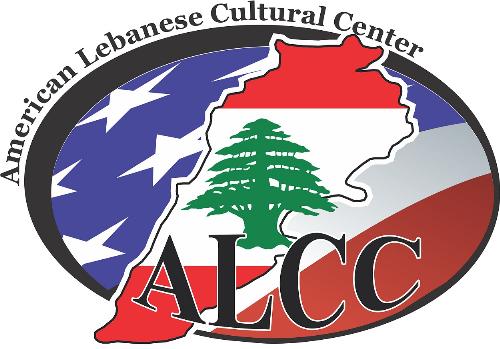 EVENT DETAILS:
Saturday, March 23rd from 12pm - 11pm
Sunday, March 24th from 12pm - 9pm
Please be sure to pick the correct date for your ticket. Ticket is only valid for admission on specified day and cannot be used for admittance to both days of the festival.
TICKET PRICES:
Adult Ticket (Ages 13 and older) - $12.00
Kids Ticket (Ages 5-12) - $6.00
Children 4 and Under - Free
Walk For Hope: To register for the Walk For Hope, please visit https://thedriven.net/event.race_reg/eid/17671046789.
Sugar Land Skeeters
2019 Special Events
Constellation Field
Sugar Land, TX USA 77498
281-240-4487
jschwarz@sugarlandskeeters.com