Fresno Grizzlies Hot Stove Gala 2018 on 2/1/2018
Date/Time:
Thu, Feb 1 2018 at 5:00 PM
Event:
Fresno Grizzlies Hot Stove Gala 2018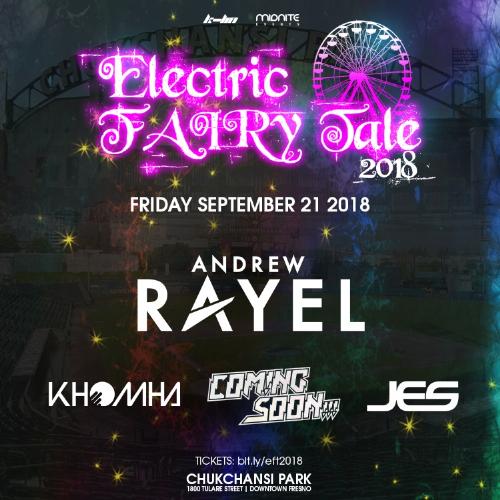 Fresno Grizzlies Hot Stove Gala 2018

The initial talent lineup has been revealed for the annual Fresno Grizzlies Hot Stove Gala and dinner, slated for Thursday, February 1, 2017 in Downtown Fresno. Dusty Baker, a veteran of 19 Major League seasons as an outfielder and 22 more campaigns as one of the winningest managers in MLB history will be a keynote speaker.
Early Bird pricing is in effect until December 31st. $50 for adults and $20 for children (12 and under). For an extra $30 ($80 or $50 total), fans will have access to a special VIP mixer with the talent beginning at 5 p.m. (doors open 4:30). An All-Star Table (full table and 10 general tickets) is available for $500 and space is limited. For $800 dollars a VIP table can be purchased, which includes admission at 4:30 and VIP mixer access with the talent for the entire party at the table. Purchase tickets online or RSVP by calling Grizzlies Community Fund Director Whitney Campbell at (559) 320-2547. The Hot Stove Gala benefits the Fresno Grizzlies Community Fund, a 501(c)(3) nonprofit organization that manages community programs such as "Wild About Reading," "Farm Grown" and the Junior Grizzlies baseball program. Autograph opportunities and a Q&A with the talent/guests will also be available to patrons.

You will receive a confirmation email from ticketreturn.com after purchase and you will receive an email from the Fresno Grizzlies with information about venue location and more guest speakers as the event approaches.
Fresno Grizzlies
Fresno Grizzlies Events
Chukchansi Park
Fresno, CA USA 93721
559.320.TIXS
ticketoffice@fresnogrizzlies.com