Christmas Packs on 12/31/2017
Date/Time:
Sun, Dec 31 2017 at 11:59 PM
Event:
Christmas Packs
Event Info: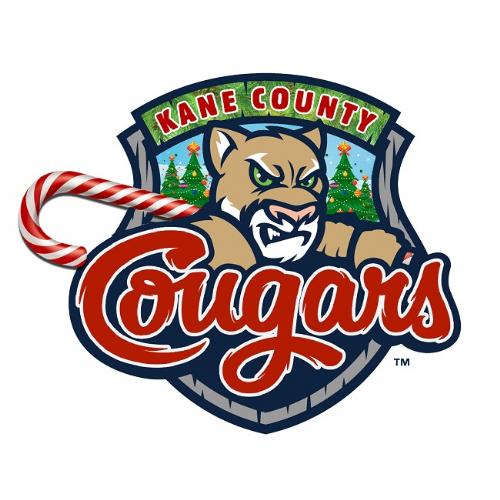 Christmas Packs include four undated box seats, one undated general parking pass, $40 in Cougars Cash. The purchaser also receives two Opening Night reserved seat tickets and $20 in Cougars Cash. The contents of the packs will be mailed to you.
Kane County Cougars
Kane County Cougars 2018 Vouchers
34W002 Cherry Lane
Geneva, IL USA 60134
630.232.8811
internetorders@kanecountycougars.com