Madagascar A Musical Adventure on 7/23/2017
Date/Time:
Sun, Jul 23 2017 at 3:00 PM
Event:
Madagascar A Musical Adventure
Event Info:
Move your cursor over the venue image to check ticket availability.
Clicking on the

icon will allow you to view/select seats.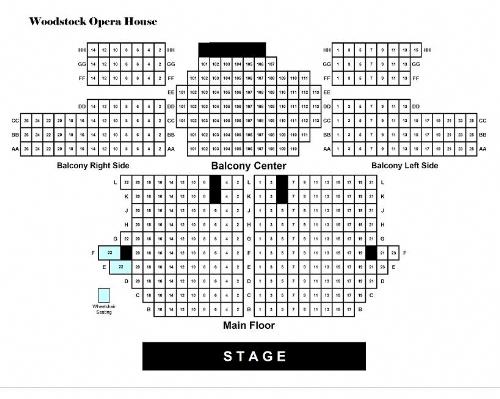 Student, Senior and Tiered seating rates may be available for some performances through the Opera House Box Office. For questions regarding dates, times or prices, please contact the Box Office at (815) 338-5300.
Woodstock Opera House
Summer Theatre 2017
121 Van Buren Street
Woodstock, IL USA 60098
815 338-5300
tickets@woodstockil.gov