Judy Collins on 10/19/2017
Date/Time:
Thu, Oct 19 2017 at 10:00 AM
Event:
Judy Collins
Event Info: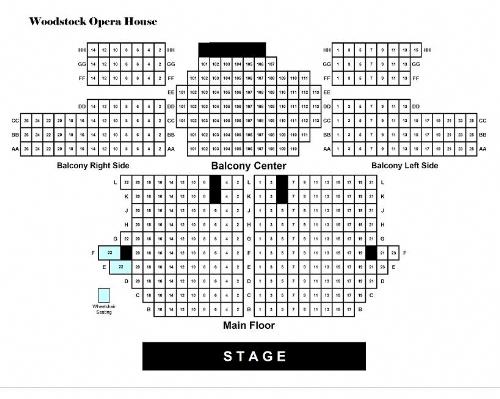 Student, Senior and Tiered seating rates may be available for some performances through the Opera House Box Office. For questions regarding dates, times or prices, please contact the Box Office at (815) 338-5300. Please note that the balcony of the Woodstock Opera House is not accessible by our elevator. There are two flights of stairs leading to the balcony. Please consider this when purchasing your tickets.
Woodstock Opera House
Fine Arts 2017-2018
121 Van Buren Street
Woodstock, IL USA 60098
815 338-5300
tickets@woodstockil.gov