NASCAR Camping - Fall on 9/29/2017
Date/Time:
Fri, Sep 29 2017 at 8:00 AM
Event:
NASCAR Camping - Fall
Move your cursor over the venue image to check ticket availability.
Clicking on the

icon will allow you to view/select seats.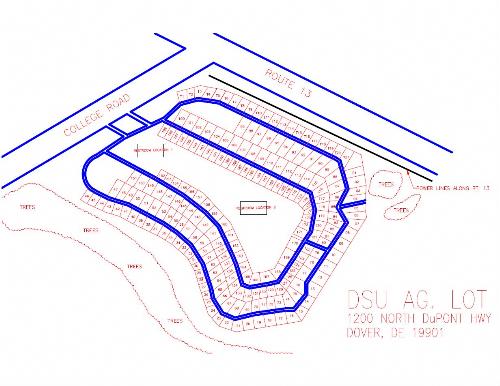 No Refunds or Exchanges. There is a 3-day stay minimum. Please print out your ticket and stop at the bus on your way in to pick up your camping packet.