2018-19 Men's Basketball vs Cornell - Men's Basketball on 12/19/2018
Date/Time:
Wed, Dec 19 2018 at 7:00 PM
Home Team:
2018-19 Men's Basketball
Opponent:
Cornell - Men's Basketball
Event Info:
Venue:
Savage Arena - Men's Basketball
Move your cursor over the venue image to check ticket availability.
Clicking on the

icon will allow you to view/select seats.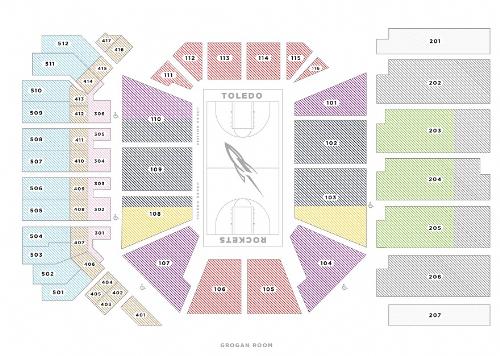 You are encouraged to purchase in advance as ticket prices to increase on game day. Thank you.
University of Toledo Athletics
University of Toledo Men's Basketball
2801 W. Bancroft St.
Toledo, OH US 43606
419-530-4653
VMAthleticTicketOffice@utoledo.edu