FRIEND-RAISING CONCERT on 9/24/2017
Date/Time:
Sun, Sep 24 2017 at 3:00 PM
Event:
FRIEND-RAISING CONCERT
Move your cursor over the venue image to check ticket availability.
Clicking on the

icon will allow you to view/select seats.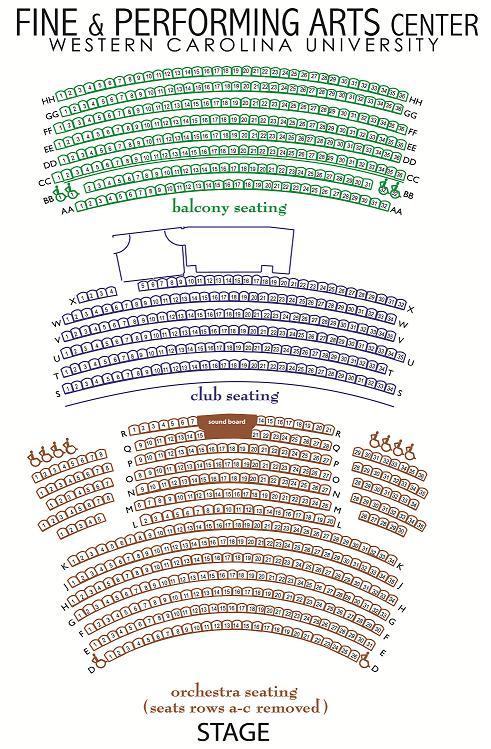 For more information or special accommodations contact the Bardo Performing Arts Center Box Office at 828-227-2479 during hours of operation. 10-4pm Tuesday/Wednesday, 10-7pm Thursday and 10-4pm Friday. ALL SALES ARE FINAL - NO EXCHANGES - NO REFUNDS. The Bardo Arts Center is a smoke free facility.