To Infinity and Beyond! on 11/19/2019
Date/Time:
Tue, Nov 19 2019 at 7:30 PM
Event:
To Infinity and Beyond!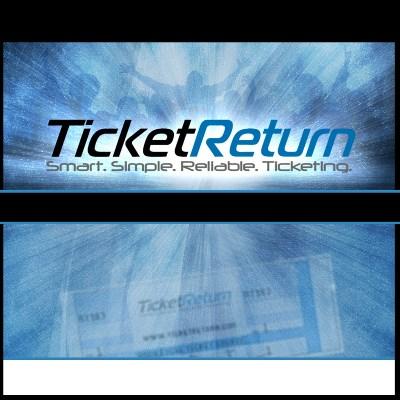 UNF Wind Symphony and Concert Band Present:
To Infinity and Beyond!
Tuesday November 19, 2019 at 7:30 pm, Lazzara Performance Hall
Performing music by Steven Bryant, Gustav Holst and Nova Pon
$10/adult, Free for students, UNF faculty and staff
IMPORTANT: YOUR TICKET(S) WILL BE MAILED TO YOUR ADDRESS IF ORDERED BY WEDNESDAY, NOVEMBER 13, 2019. TICKETS ORDERED AFTER NOVEMBER 13, 2019 WILL BE HELD AT WILL CALL, LOCATED AT THE FINE ARTS CENTER TICKET BOX OFFICE WINDOW.
Parking is free for this event. Please park in Parking Garage 44 next to Fine Arts Center 45.