Dexter Jackson Classic (Finals) on 7/27/2019
Date/Time:
Sat, Jul 27 2019 at 6:00 PM
Event:
Dexter Jackson Classic (Finals)
Move your cursor over the venue image to check ticket availability.
Clicking on the

icon will allow you to view/select seats.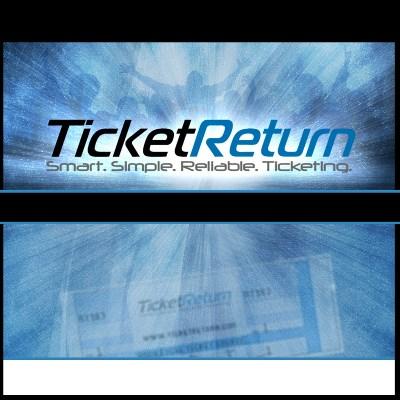 NPC DEXTER JACKSON CLASSIC
Jacksonville, Florida
Saturday, July 28, 2018 at the Fine Arts Center's Lazzara Performance Hall
Pre-judging begins at 10:00 am; Finals begin at 6:00 pm
How do you know when you have picked the best possible NPC Florida bodybuilding contest? When it is produced by Mr. Olympia, Dexter Jackson! Having more than 25 years at the top of the bodybuilding game, Dexter will transform his experience into your ultimate bodybuilding experience. Whether you are there to compete or watch the show you will leave inspired and entertained. You will also have the chance to check out over 20 vendors with the newest bodybuilding supplements and products that will help you achieve your fitness goals!
Overall winners will be given a once in a lifetime opportunity as they can join Dexter himself at JAX gym in Jacksonville on the Sunday following the show for an exclusive seminar! PLUS, all Overall winners will receive a free entry and 3 nights hotel at our IFBB Pro Qualifier in Moscow, Russia!
IMPORTANT: YOUR TICKET(S) WILL BE MAILED TO YOUR ADDRESS IF ORDERED BY JULY 21, 2019. TICKETS ORDERED AFTER JULY 21, 2019 WILL BE HELD AT WILL CALL, LOCATED AT THE FINE ARTS CENTER BOX OFFICE WINDOW ON THE DAY OF THE EVENT. TO PICK UP TICKETS IN ADVANCE, PLEASE CALL UNF EVENT TICKETING AT (904) 620-2878.
Tickets for children 5 and under cost only $5