A Little Princess on 7/28/2019
Date/Time:
Sun, Jul 28 2019 at 2:00 PM
Event:
A Little Princess
Event Info: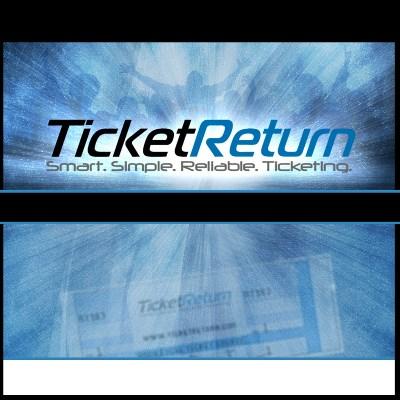 Student, Senior and Group discounts may apply to some performances. If you wish to inquire about these discounts please call the Opera House Box Office at 815-338-5300.
Please note that the balcony of the Woodstock Opera House is not accessible by our elevator. There are two flights of stairs leading to the balcony. Due to the historic nature of the theater some seating in the balcony, both to the rear and far sides, may have limited views of the stage. Please consider this when purchasing your tickets.