The Music Man on 4/14/2019
Date/Time:
Sun, Apr 14 2019 at 2:30 PM
Event:
The Music Man
Event Info:
Move your cursor over the venue image to check ticket availability.
Clicking on the

icon will allow you to view/select seats.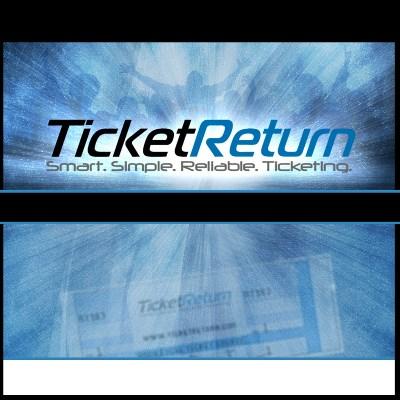 1 Free ticket is available for each student with a valid CruCard. Faculty and staff may receive 2 free tickets with a valid CruCard. Alums receive 1 free ticket with a valid Alumni card. Free tickets must be obtained in person at the Ticket Office. Please contact the Sue & Frank Mayborn Performing Arts Center Ticket Office for more information.