Scaremare 2017 on 10/28/2017
Date/Time:
Sat, Oct 28 2017 at 7:30 PM
Event:
Scaremare 2017
Event Info: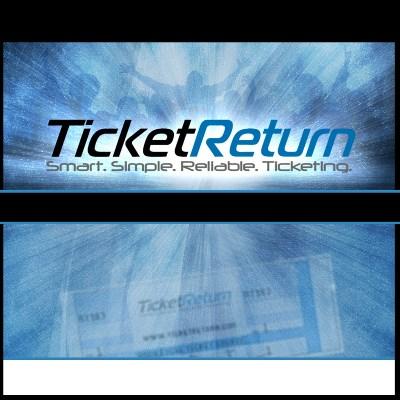 GROUP LEADERS: If you are unable to pay by credit card and will need to bring a corporate check, you must call the Liberty Ticket Office at (434) 582-7328 to make your reservation and payment arrangements. All online ticket orders must be paid in full at the time of purchase using a credit card. The ticket office can be reached toll free at (866) 447-2084, or locally at (434) 582-7328, Monday-Friday, 9 am to 5 pm.
Please note that your final online ticket price will be $1 more than the advertised amount because an online convenience charge of $1 per ticket will be assessed at checkout. After your online purchase is complete, you will receive an email confirmation that you must print for your proof of purchase and bring with you, along with photo ID to pick-up your tickets the evening of your reservation.
Should you have questions regarding your purchase or need to change the name of the person picking up the tickets the evening of your reservation, please call the Liberty University Ticket Office locally at (434) 582-7328 or toll free at (866)-447-2084, Mon-Fri, 9a-5p. See you at Scaremare!
NOTICE: All sales are final. No refunds or exchanges. Discounts discovered after an online purchase will not be honored. If you are not 100% confident in the purchase or process, please call the ticket office before completing your online purchase. We would be happy to assist you!
Liberty University
Scaremare
2300 Carroll Avenue
Lynchburg, VA USA 24502
434-582-7328
tickets@liberty.edu