Drummer Igacio Berroa on 11/16/2017
Date/Time:
Thu, Nov 16 2017 at 7:30 PM
Event:
Drummer Igacio Berroa
Move your cursor over the venue image to check ticket availability.
Clicking on the

icon will allow you to view/select seats.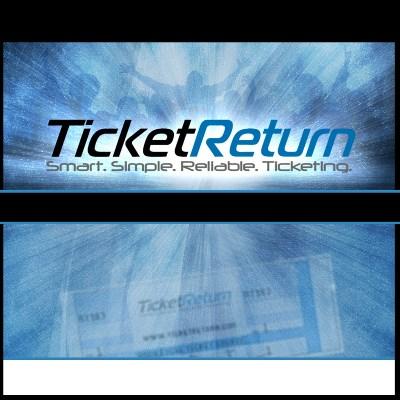 30th Anniversary Great American Jazz Series
presents
Drummer Ignacio Berroa and his trio: A Tribute to Afro-Cuban Jazz
J.B. Scott, artistic director
Thursday, November 16, 2018
Robinson Theater - 7:30 p.m.
$17/$25
All students are able to purchase 2 tickets per event at the $8 price by walking up and presenting a valid school id. Please call Event Ticketing at (904) 620-2878 for more information.
The VIP Package includes preferred seating to all seven Jazz Series performances for this season, and the cost is only $90! Please call Event Ticketing at (904) 620-2878 to order today.
IMPORTANT: YOUR TICKET(S) WILL BE MAILED TO YOUR ADDRESS IF ORDERED BY WEDNESDAY, NOVEMBER 8, 2017. TICKETS ORDERED AFTER NOVEMBER 8, 2017 WILL BE HELD AT WILL CALL, LOCATED AT THE FINE ARTS CENTER TICKET BOX OFFICE WINDOW.
Parking is free for this event. Please park in Parking Garage 44 next to Fine Arts Center 45.
University of North Florida
30th Anniversary Great American Jazz Series
Building 45, Room 2400
Jacksonville, FL USA 32224
904-620-2960
dmcnulty@unf.edu