Women's History Month Luncheon on 3/15/2017 Tickets
Date/Time:
Wed, Mar 15 2017 at 12:00 PM
Event:
Women's History Month Luncheon
Only General Admission seating is available for this event.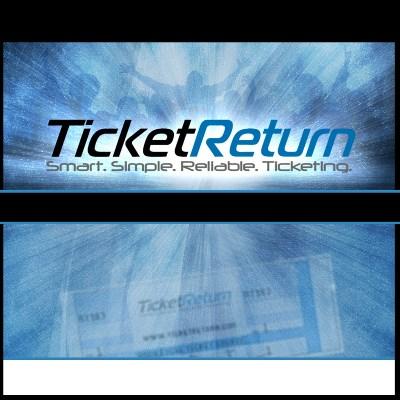 Event: Women's History Month Luncheon
The UNF Women's Center annual luncheon celebrates women, their accomplishments and many contributions to society. The Women's History Month Luncheon is scheduled for noon, Wednesday, March 15, 2017. This year we are honored to welcome Jay Newton Small, author of "Broad Influence: How Women Are Changing the Way America Works" as the speaker. Newton Small is the Washington correspondent for TIME magazine, where she has written more than half a dozen TIME cover stories. Buy your tickets now; last year's luncheon sold out. Thank you for your support!
Ticket Information:
Student Tickets: A limited number of free student tickets are available ONLY at the UNF Ticket Box Office (one per student with UNF I.D.).
Individual tickets: $25
Organization/Corporate Table (seats eight): $225 (includes table signage and preferential seating).
*No tables will be reserved for organizations or campus departments that do not purchase a table. All non-reserved seating will be on a first-come basis.
INDIVIDUAL TICKETS ARE ALSO AVAILABLE AT THE UNF EVENT TICKETING OFFICE, BUILDING 8, ROOM 1100 (904) 620-2878.
IMPORTANT: YOUR TICKET(S) WILL BE MAILED TO YOUR ADDRESS IF ORDERED BY MARCH 8, 2017 . TICKETS ORDERED AFTER MARCH 8, 2017. WILL BE HELD AT WILL CALL, LOCATED IN THE LOBBY OUTSIDE THE STUDENT UNION BALLROOM.
Note: The UNF campus will be closed Saturday, December 24, 2016 through Monday, January 2, 2017.
Call the Women's Center for more information on the luncheon at (904) 620-2528. For special accommodations regarding seating or lunch, please email Brandi Winfrey at b.winfrey@unf.edu with name, contact information and needs.
If you are unable to attend the event but would like to donate money or a ticket, call the Women's Center for more information at (904) 620-2528.
Parking:
Parking is $5 for a daily pass and must be secured at UNF Parking Services on the day of the event. Failure to obtain a parking pass will result in a parking ticket, and the University will not be responsible for any fees incurred as a result. Parking in the Arena Garage, Building/Lot 38, located next to the Student Union (Building 58W) is limited. All attendees are encouraged to get to campus as soon as possible to avoid parking delays. The event is scheduled to start promptly at noon.